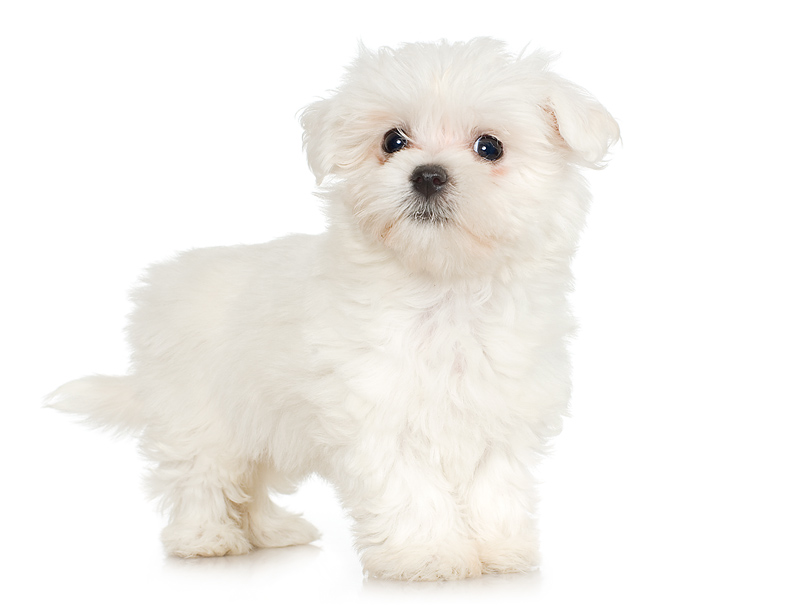 While dog breath is the number one odor complaint, smells emanate from pets' skin and fur just as often and unpleasantly.  I know a lot of folks don't put a lot of thought into the shampoos they use on pets.
A good shampoo should have a low pH level and be made primarily from natural ingredients.  Whatever the formula, it should lather up and rinse easily and never bring the animal to tears.  While the shampoo should clean the dog thoroughly, it should not dissolve the natural oils that keep the skin from drying and prevent the dog from developing allergies and other dermatological problems.
If you are using your own shampoo on your pets, you should stop!  I know economically that might seem to be a smart move but it could be harmful for your pet.  Typically, human shampoo has a higher pH level that can irritate the dog's skin.  A bottle of dog shampoo should last for several months, as veterinarians generally recommend dogs be bathed no more than once every three or four weeks.
Wonderful Naturals Shampoos
There is a line of "Naturals" shampoos which are all plant-based.  They contain NO drying soaps, or alcohol and NO coat-stripping detergents.  Each of the line of shampoos has a pleasing fresh scent.  The products are 100% biodegradable and the container is 100% recyclable.  Plus they are made in the USA!  Now that is an amazing line of shampoos for sure.
You can start with the Extra Gentle Puppy Shampoo which is actually for puppies and kittens.   Most time we are so unsure of the product to use on our new puppy or kitten but you can use this with confidence knowing it will be gentle enough for their skin & eyes yet it will clean effectively.  The other 4 shampoos in this line for adult animals (dogs, cats, rabbits & ferrets) will meet a variety of needs.
Our little shih tzu, Meisha, has a lot of allergies.  The Oatmeal Shampoo, which relieves itchy, scaly, sensitive skin caused by allergies to food, grass, flea bites and other environmental allergens, has been ideal for her.  She has allergies to the environment just like people do; dust, grasses, weeds, etc.  Her skin becomes bright red when she is beginning an outbreak.  I wash her with this shampoo and it calms her and her skin so she is comfortable again and so am I!
Another shampoo for itchy, allergy type skins is the Tar & Aloe Medicated Shampoo which is a medicated – solubilized coal tar and natural aloe vera — to soothe itchy, inflamed skin due to hot spots, seborrhea and non-specific dermatitis.
For those dogs that encounter the skunk or just has a foul odor, use the Patented Deodorizing Shampoo.  It uses a proprietary active ingredient Ordenone which encapsulates and eliminates foul odors, including skunk spray on coat.  This one should be in your Dog First Aid Kit!
And last but not least is the 2 in 1 Conditioning Shampoo which is an enriched protein & cream conditioner with coconut and lanol extracts plus shea tree butter.  Now who wouldn't want to spoil their dog with that one!!! Like humans, every dog has their own unique skin and hair type that requires a product to get them clean and stay healthy.
Use a shampoo low in pH to protect the natural oils of your loving pet and if there are other issues involved, you have more options with this line of Naturals Durvet Shampoos.