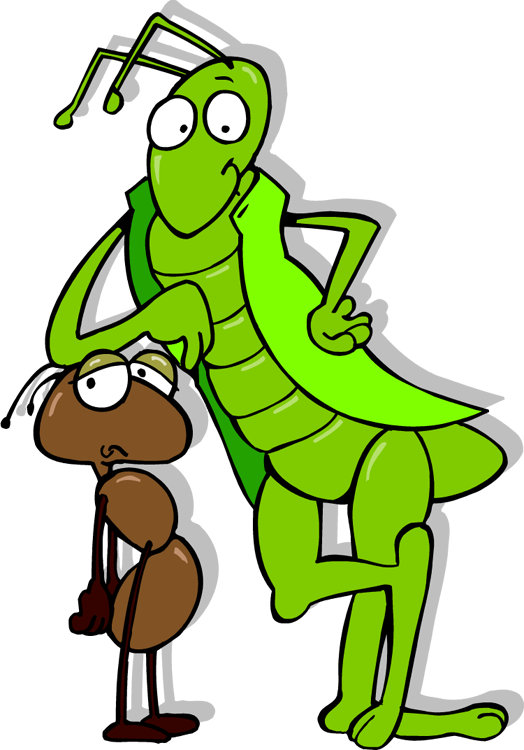 Bug control is a big issue for everyone whether it is in the home, lawn or garden. Many of our customers think every product will do the trick, but that's not true. If you have the right product and the right application, you can rid yourself of those pests quicker.
Mistake #1. – Not Taking into Account the Location of the Bugs. Where they are makes a big difference in the chemical or natural product you need to use. Are they on ornamentals? Are they eating your vegetable plants? Are they attacking you when you are sitting in your back yard? Are they hiding in your home?
Mistake #2 – Not Applying the Bug Control Product Properly. If you over dilute the product with water, it won't be effective. If you neglect to add an insect growth regulator to take care of eggs/larvae, the bugs will continue to mature into adults and you will think the product is not working. Some products you can use inside and others are for outside only. A bug control product for ornamentals may not be labeled for vegetable plants.
You never want to apply any systemic products around edible food plants as that is taken up into the plants through the roots and will be transferred into the food.
Mistake #3 – Not Applying the Bug Control Product on a Timely Basis. Organic products have to be applied generally every week. Chemicals have different timelines depending on the type of chemical and the amount of UV light that it is exposed to which breaks down the effectiveness of that chemical. More water is needed for activation of some chemicals and others require drier conditions. The timeliness is important along with the current weather conditions for outside control.
We are available to make sure you are choosing the right product for your problem. Shop for Bug Control Products at Rolling T Stores and email or phone us if you have questions.